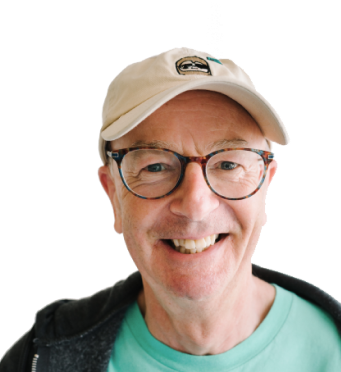 "Nue helps organizations enact what they want to do and break down silos between teams."
Julian Hannabuss
Director, Revenue Operations, Procurify
Nue empowers RevOps with tools to build
seamless, scalable customer journeys.
Price Builder
Deploy any hybrid price model in minutes
Lifecycle Manager
Manage customer changes and renewals in Salesforce
Billing Accelerator
Accurately bill subscription, usage, or any price model
Quote Builder
Flexible, dynamic quoting reps actually love
Product-led Growth
Integrate self-service and direct sales motions
Usage Accelerator
Rapidly implement any usage or consumption model
Sell faster with
innovative pricing
Use one simple, robust tool to launch pricing strategies on all your sales channels including quotes in CRM and self-service check-out.
Read more
Manage dynamic customer lifecycles
Ditch the spreadsheet and get your time back. Manage customer renewals, changes, and co-terms all within Salesforce – and empower your customers to do the same within your product.
Read more
Leverage clean ARR data from opportunity-to-revenue
No more cobbling together data. Sales and Finance can finally be friends with a real-time view of revenue data from opportunity to cash.
Read more