BILLING ACCELERATOR
Accurate, unified invoicing into ERP
Nue integrates with your ERP so you have a complete, real-time visibility into revenue.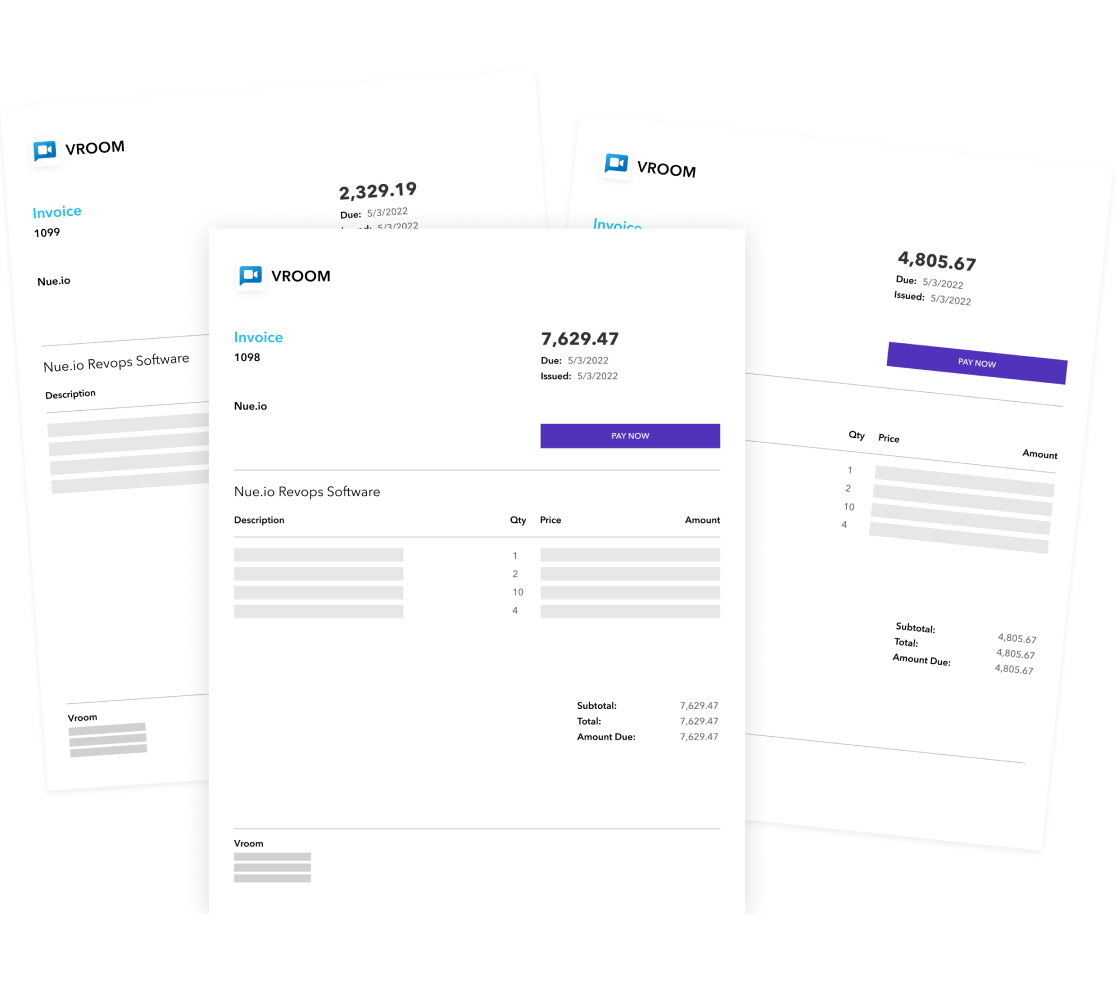 Seamless Sales to Finance billing
Clean invoices, real-time analytics
Give Finance (and your whole company) holistic invoice visibility no matter the sales channel or any changes.
Simplify billing, maximize ERP
No need to buy a separate billing platform – simply pass invoices to your ERP for cash and collections.
Clear data, clean RevRec
Nue delivers all the revenue and provisioning details you need for clean, clear revenue recognition.
Benefits of Nue Revenue Manager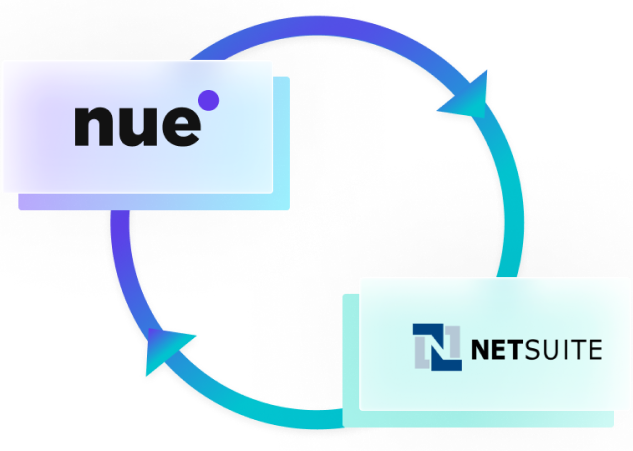 Connect ERP
Connect Nue to Netsuite so that your Finance team can manage invoicing, payments and collections seamlessly where they work already.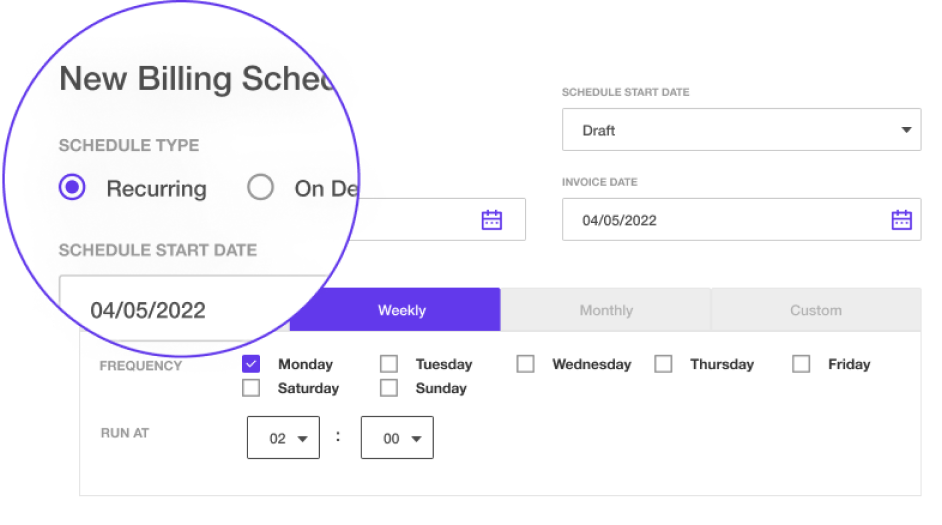 Schedule invoices
Nue enables hardware, software subscriptions, and services in a single invoice with any multi-variable price plan and billing schedule.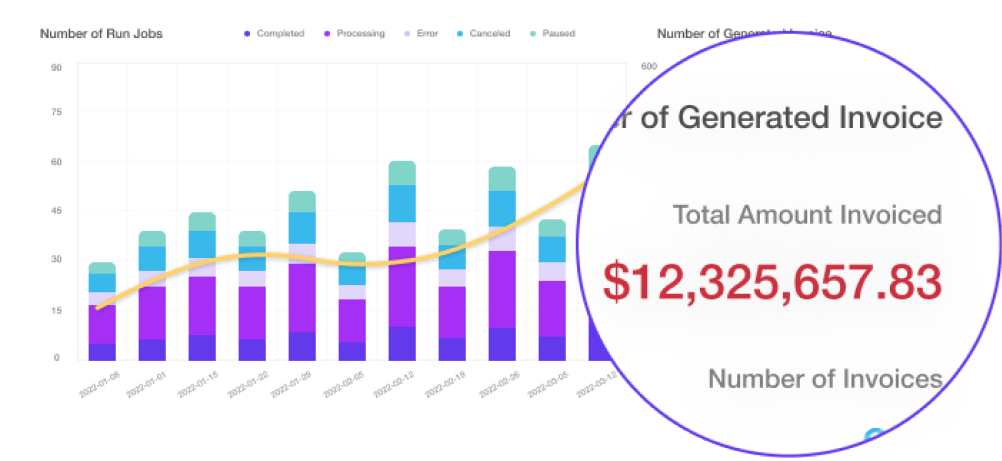 Track invoices
Because Nue tracks changes simply and accurately you get real-time analytics as to what's changed on an order and exactly what's reflected on the invoice.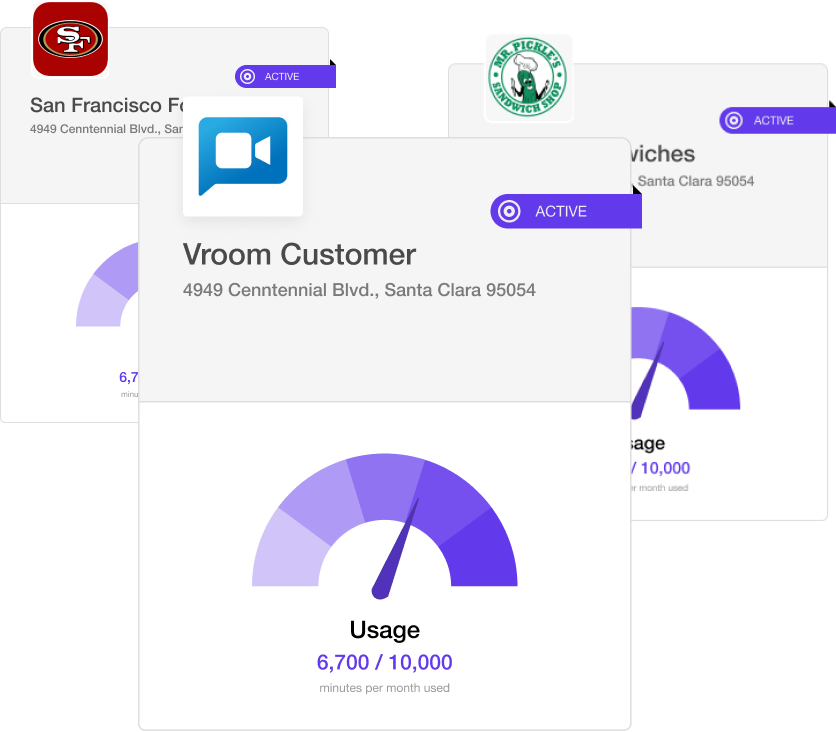 Rate usage
Nue consumes usage so that your invoices accurately reflect what's happened with your customer.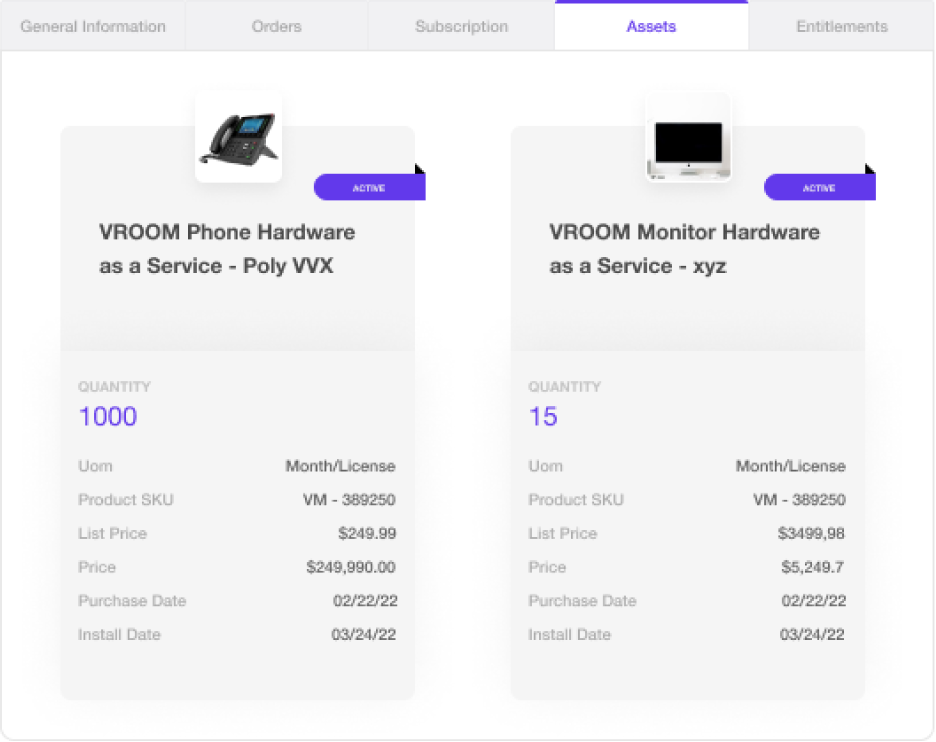 Streamline provisioning
No matter the sales channel and any customer changes, Nue enables granular details for seamless, automated provisioning and ticketing.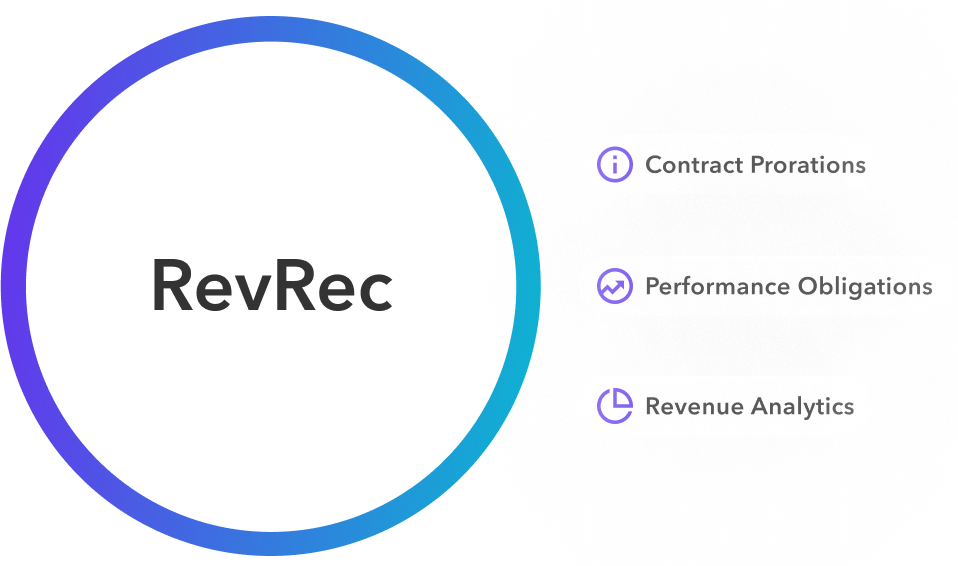 Clarify RevRec
Nue brings together the best of Sales, provisioning, and ERP attributes to deliver the cleanest data possible to your ERP for Revenue Recognition (including any changes).
Learn more about Nue today.